IT Support for Small Businesses and Residential customers
Computer and tech repairs for the DMV metro area
If you have any computer or technology challenges, I am here to help.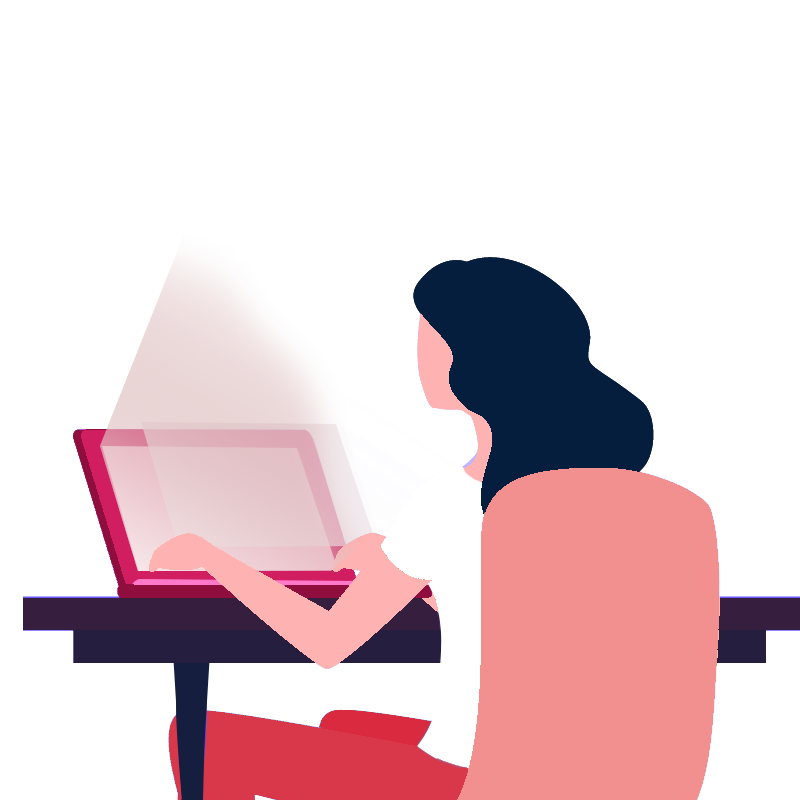 About Me
My name is Aldo. I am an IT professional with over 15 years of work experience. I hold a bachelor's degree in Computer Networking, with certifications in Microsoft, Cisco Meraki, and CompTIA A+.
I started PC Rescue After Hours after seeing how difficult it was these days to find an honest service provider for small businesses and ordinary people. My goal is to use my IT knowledge to help you with your technology needs without breaking the bank. Technology evolves so fast that you could be wasting time and money if you are assisted by the wrong person.
My fees are very competitive since I work as an independent IT consultant. Your goal and mine are the same: save money and time by making the best decisions.
Feel free to reach out to me for any IT questions or concerns, I won't charge you to give an estimate or to answer your questions.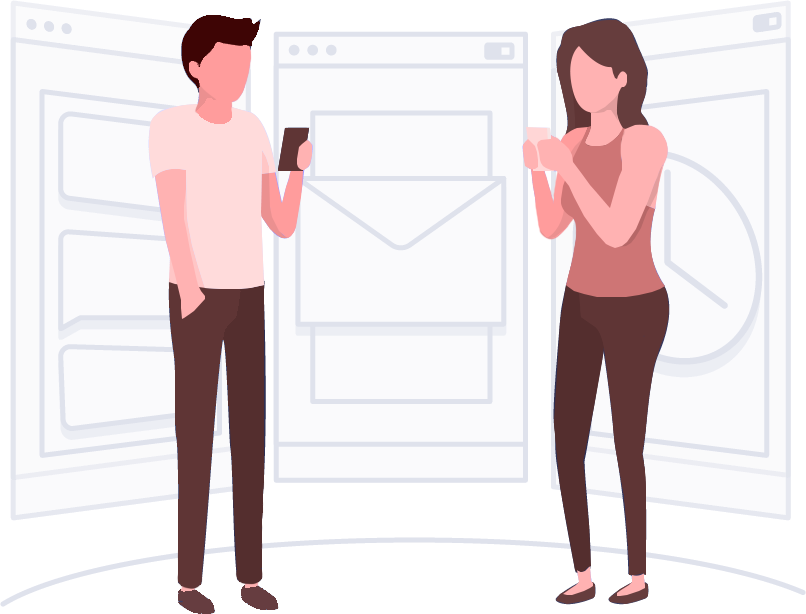 Simple 3-Step Process to Get Your Repairs Done
Our goal is to provide a quick and painless service for your needs to save time and money so you can get back to your work and personal life.
ReQUEST SUPPORT
Reach out to PC Rescue by either filling out the form or texting/calling the number (703) 651-2910.
PICKUP
Technician picks up your computer or comes on-site. If your computer is picked up, a loaner laptop can be given out until the computer is repaired.
DROPOFF
Equipment is dropped off at your home after repairs.
Hardware Repairs
$140
(not including parts)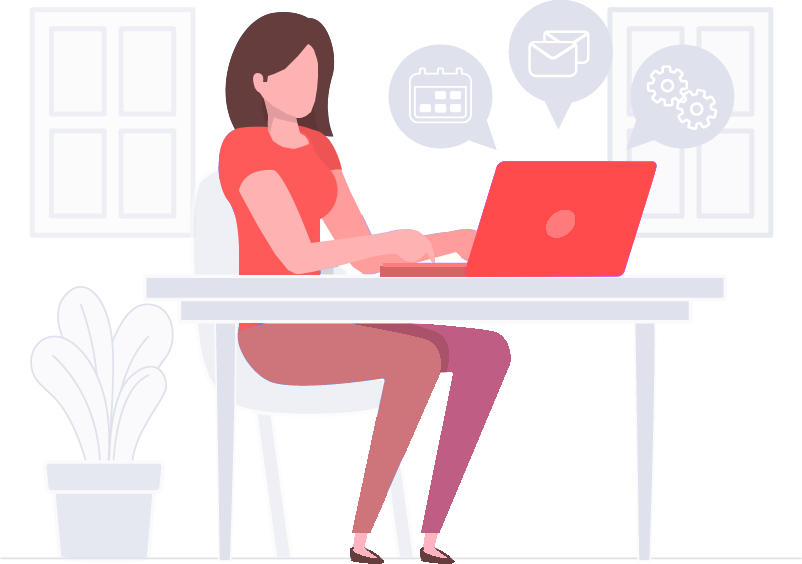 Small business
Able to provide technical support in regards to servers, email, network security, printers, wireless networks, data backups, websites, and cloud technologies.
Residential
We provide services such as repairs to computers, virus and malware removal, wireless network setup, data recovery, printer setup, and tech upgrades.
WORKING HOURS
Available Monday-Friday from 3:30pm – 10:00pm. Weekends with appointments only.
Reach out for an estimate.
I promise to get back to you within 1-2 business days. Thanks for reaching out!